We Are Today's Peace Movement
Peace Action works for smarter approaches to global problems. If we want to address problems like war, the nuclear threat, poverty, climate change, and terrorism – the U.S. needs to work together, cooperatively, with other nations. We also need to overcome the partisan politics and divisive rhetoric that often drown out alternatives to war. By getting people and communities around the country involved, we build the political will needed to break through that deadlock. Our success comes from empowering people to engage in foreign policy issues like no other organization.
Campaigns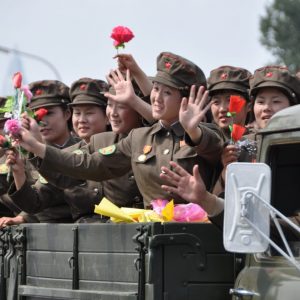 Promote Diplomacy with North Korea
Only sustained, reciprocal diplomacy can solve the impasse with North Korea. The Trump administration's pivot towards diplomacy with North Korea is encouraging, but unrealistic expectations and maximalist demands could prove to be a major impediment to reaching an agreement. Peace Action is working to build support for  diplomacy and pushing Congress to pass legislation that would prevent President Trump from taking preventive military action.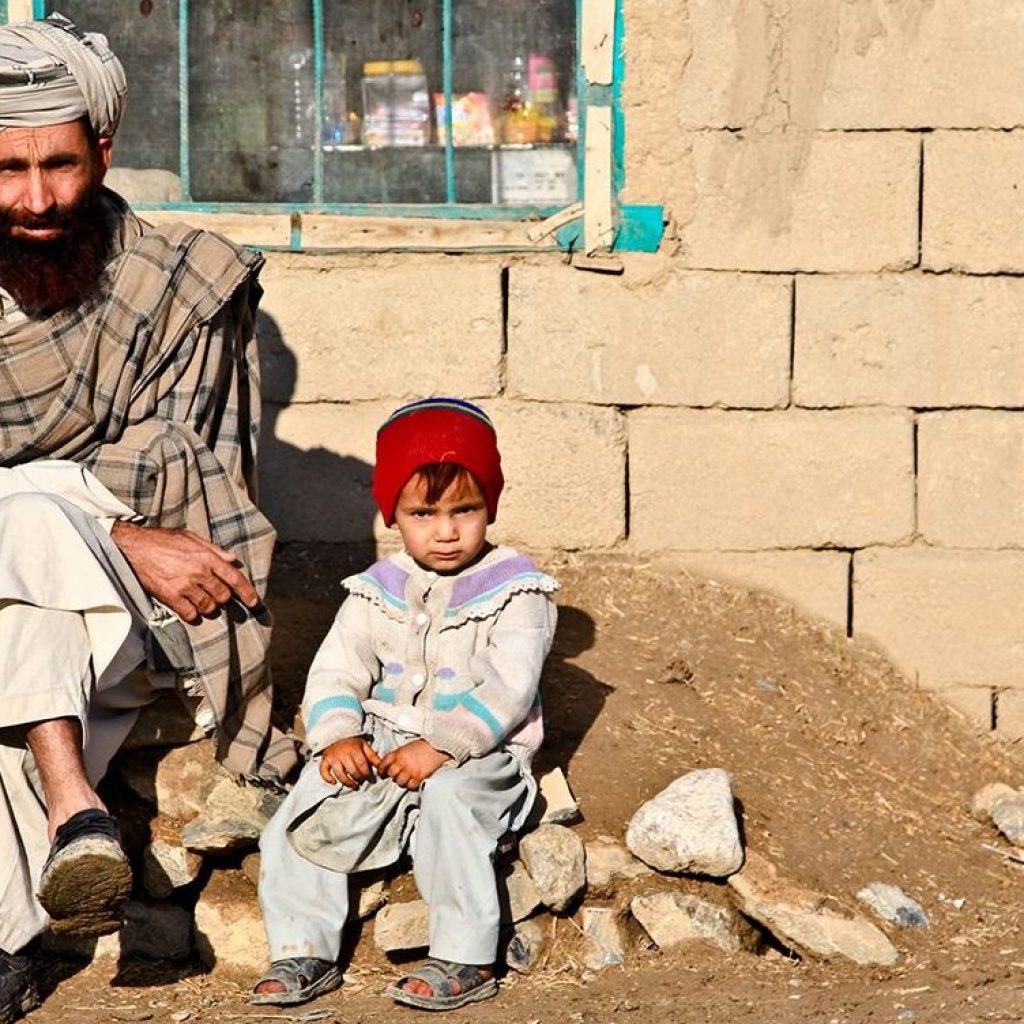 Ending Wars in the Middle East
A decade and a half of failed U.S. policy in the Middle East—from America's so-called Global War on Terror to the disastrous invasion of Iraq—has cost millions of lives and trillions of dollars. It has destabilized an entire region and fueled violent extremism rather than suppress it. It's time to put an end to endless war and to focus on building real security through diplomatic and humanitarian strategies.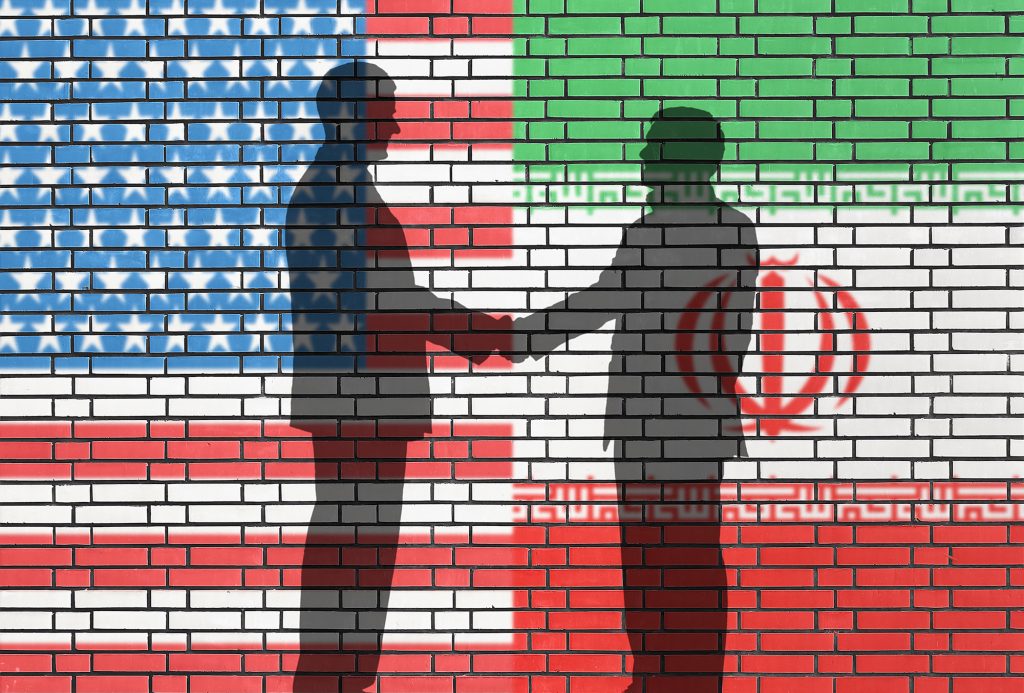 Promote Diplomacy with Iran
The Iran nuclear agreement has been keeping the world safer by ensuring all of Iran's potential pathways to obtaining nuclear weapons are blocked. Unfortunately, President Trump's reckless, politically-motivated withdrawal from the Iran agreement could lead to its collapse. Peace Action is working hard to help salvage the Iran agreement and to prevent a disastrous war with Iran that the Trump administration appears to be laying the groundwork for.
Act Now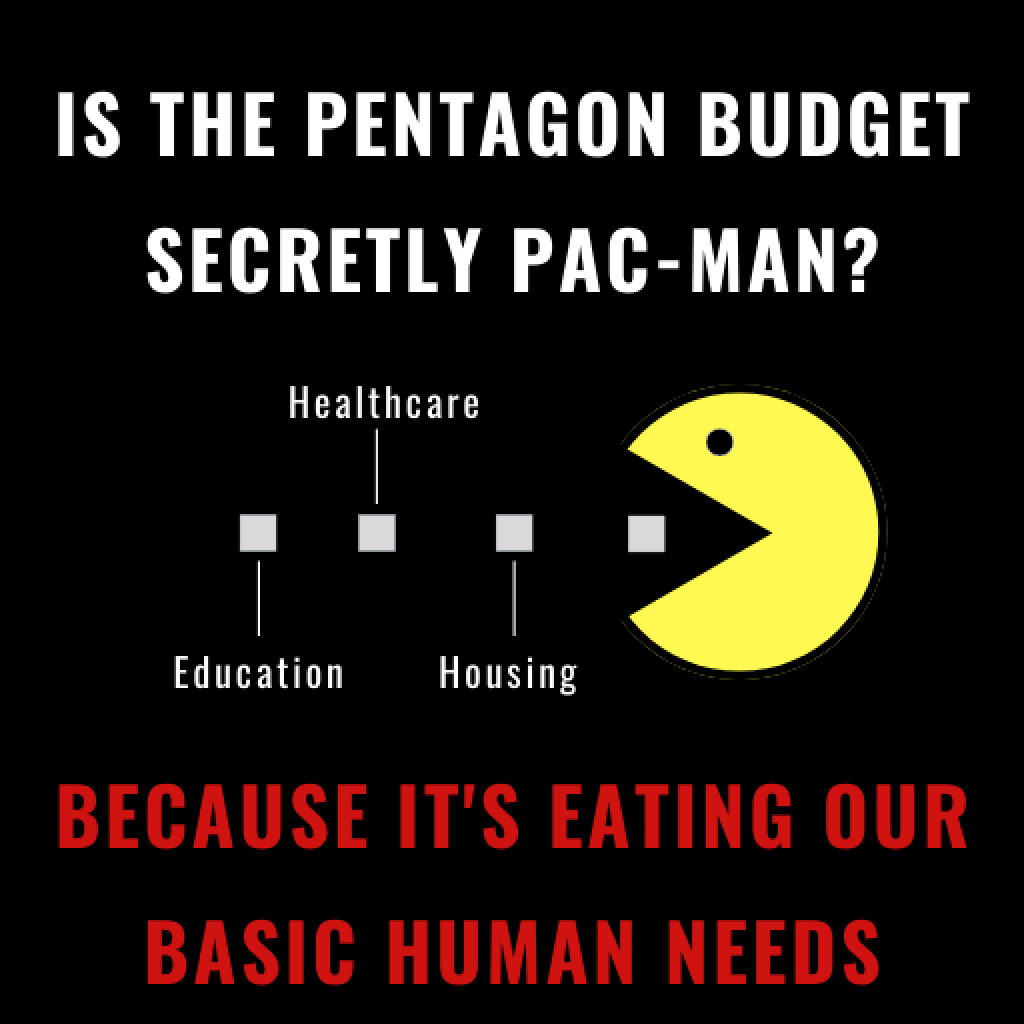 Redirect Pentagon Spending for True Security
The COVID pandemic and a record-breaking hurricane season in the Gulf of Mexico have laid bare the truth about what our true national security needs are, things upgraded nuclear weapons or a Space Force are utterly useless against. Take action to cut wasteful Pentagon spending today!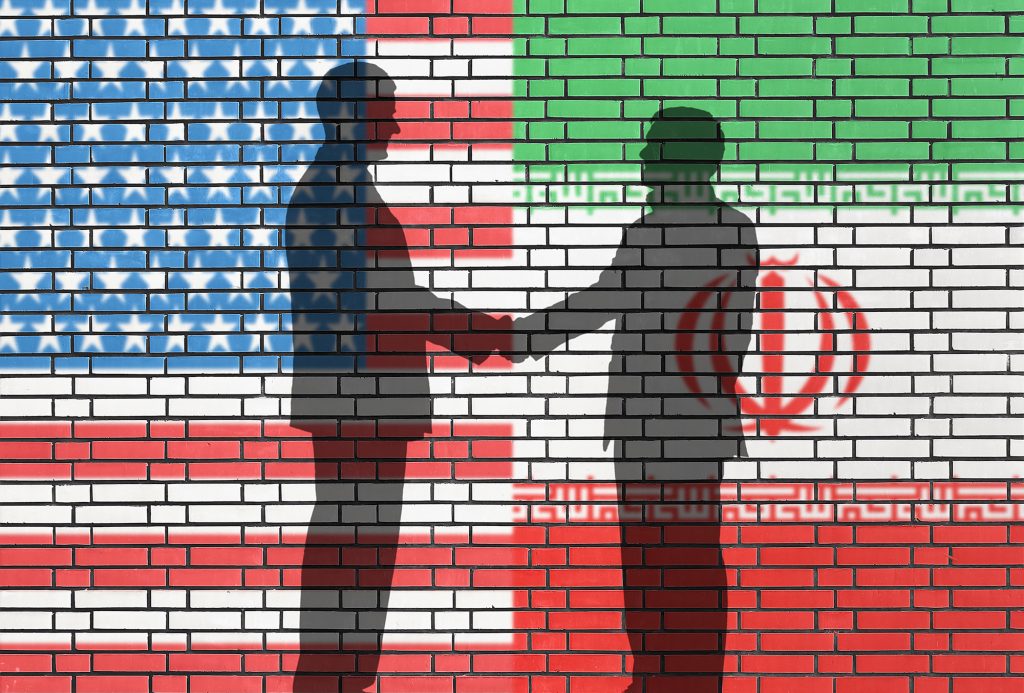 Tell Congress: Lift Sanctions on Iran
Iran is suffering some of the worst impacts of COVID-19 in the world. They have over 85,000 infections and a death toll of over 5,000. U.S. sanctions on Iran are severely restricting life-saving medical supplies, including emergency medical relief, protective gear, and ventilators. It's predicted that if "maximum pressure" sanctions are not lifted, potentially millions of Iranian people will die of COVID-19.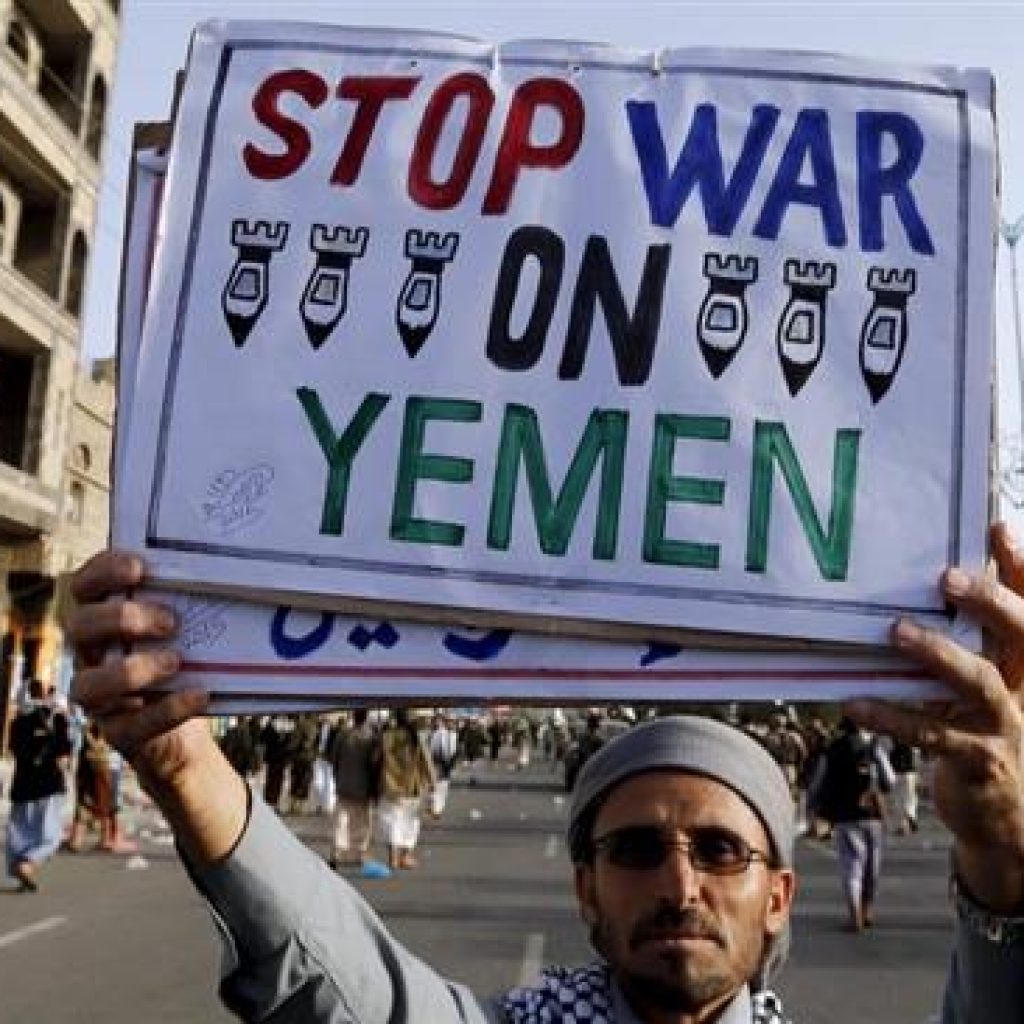 End U.S. Support For the War in Yemen!
Congress has never authorized U.S. involvement in the war in Yemen, yet for almost four years the United States has literally fueled the Saudi-led conflict and its war crimes. The U.S. has provided midair refueling to coalition jets, shared intelligence for targeting assistance, other logistical support, and sold U.S. bombs to the coalition. Throughout the war, Saudi Arabia and its allies have targeted civilians, hospitals, schools, and farms with American made bombs dropped by planes refueled by America.
Join Us
Donating to Peace Action provides critical resources to support our nationally coordinated grassroots and online campaigns, respond instantly in the media to right-wing misinformation and work with our coalition partners and our allies in Congress to fundamentally change US foreign policy.
Follow us on Twitter
We're proud to sign onto letter to Congress 👇🏽. "Funding wish list requests exacerbates the Pentagon's existing mismanagement issues, especially given the massive size and scope. Last year, the Pentagon submitted wish list requests" of about $50 Billion. pogo.org/letter/2023/06…