We Are Today's Peace Movement
Peace Action works for smarter approaches to global problems. If we want to address problems like war, the nuclear threat, poverty, climate change, and terrorism – the U.S. needs to work together, cooperatively, with other nations. We also need to overcome the partisan politics and divisive rhetoric that often drown out alternatives to war. By getting people and communities around the country involved, we build the political will needed to break through that deadlock. Our success comes from empowering people to engage in foreign policy issues like no other organization.
Contact your
member of Congress
Amid Covid-19
demand they end
sanctions on Iran
Campaigns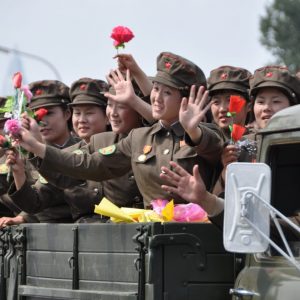 Promote Diplomacy with North Korea
Only sustained, reciprocal diplomacy can solve the impasse with North Korea. The Trump administration's pivot towards diplomacy with North Korea is encouraging, but unrealistic expectations and maximalist demands could prove to be a major impediment to reaching an agreement. Peace Action is working to build support for  diplomacy and pushing Congress to pass legislation that would prevent President Trump from taking preventive military action.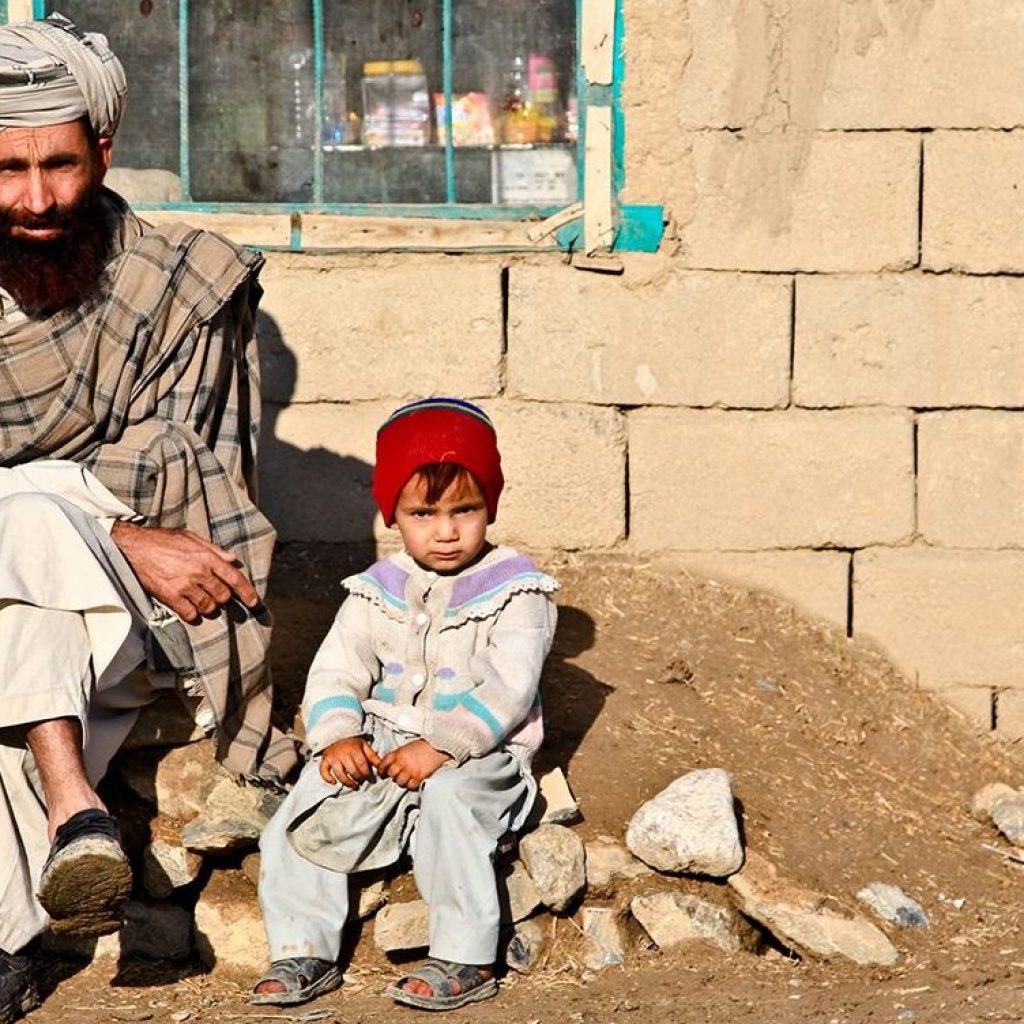 Ending Wars in the Middle East
A decade and a half of failed U.S. policy in the Middle East—from America's so-called Global War on Terror to the disastrous invasion of Iraq—has cost millions of lives and trillions of dollars. It has destabilized an entire region and fueled violent extremism rather than suppress it. It's time to put an end to endless war and to focus on building real security through diplomatic and humanitarian strategies.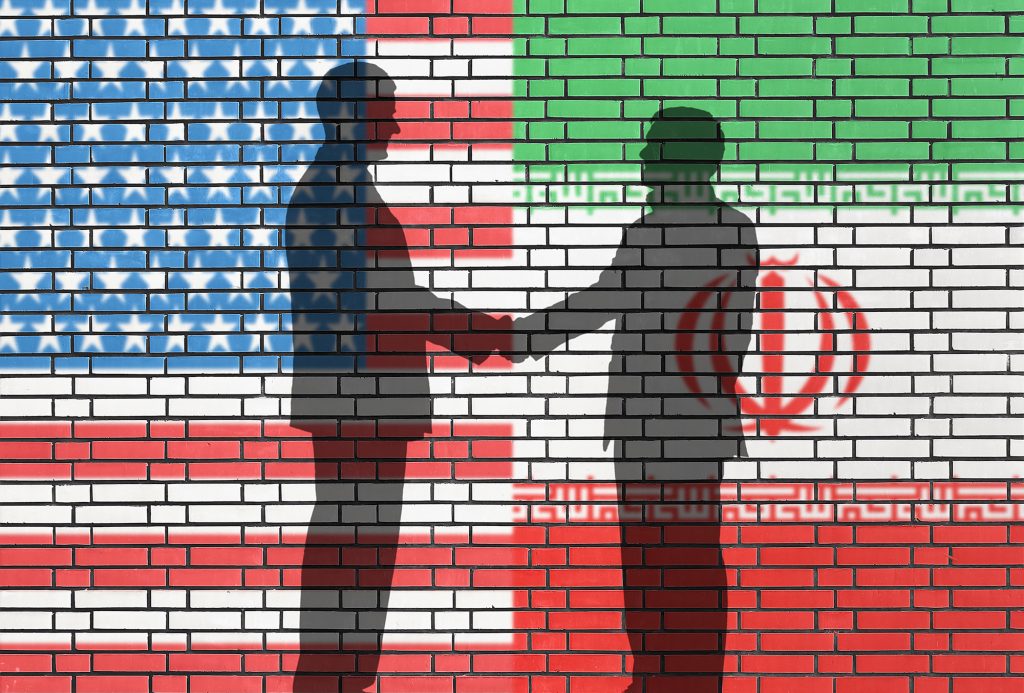 Promote Diplomacy with Iran
The Iran nuclear agreement has been keeping the world safer by ensuring all of Iran's potential pathways to obtaining nuclear weapons are blocked. Unfortunately, President Trump's reckless, politically-motivated withdrawal from the Iran agreement could lead to its collapse. Peace Action is working hard to help salvage the Iran agreement and to prevent a disastrous war with Iran that the Trump administration appears to be laying the groundwork for.
Join Us
Donating to Peace Action provides critical resources to support our nationally coordinated grassroots and online campaigns, respond instantly in the media to right-wing misinformation and work with our coalition partners and our allies in Congress to fundamentally change US foreign policy.
Follow us on Twitter
A new report from @tparsi details the bypass in renewing the Iran nuclear deal isn't due to Iran, but rather @POTUS refusing to commit to keeping sanctions lifted on Iran for the rest of his term, even if Iran rejoins and complies with the nuclear deal. responsiblestatecraft.org/202…