Largest Peace Group: Biden Speech Right Direction on Nukes, But Funding Weapon Upgrades Wrong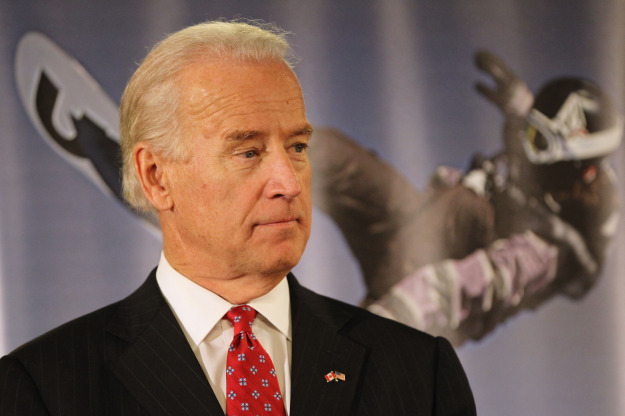 For Immediate Release:  February 18, 2010
Largest Peace Group:  Biden Speech Right Direction on Nukes, But Funding Weapon Upgrades Wrong
Washington, DC — In response to today's speech on nuclear weapons by Vice President Biden at the National Defense University in Washington, DC, Peace Action's — a group founded in 1957 to abolish nuclear weapons and the largest grassroots peace organization — policy director, Paul Kawika Martin, stated the following after attending the speech:
"Peace Action applauds the Obama Administration's vision of a world free of nuclear weapons.  In his speech, Vice President Biden rightly focused on negotiating and ratifying a new START treaty, ratifying the Comprehensive Test Ban Treaty (CTBT), increasing funding to secure nuclear weapons and moving towards a treaty to ban fissile materials.
"Despite independent analysis that the U.S. stockpile is secure and reliable, Biden wrongly stated the need to 'modernize' nuclear weapons facilities.  Instead of spending $7 billion on facilities to upgrade nuclear weapons, that money would be more wisely spent on increasing the rate of dismantling the U.S. stockpile.  Less nuclear weapons makes Americans safer and sends the right message to the rest of the world.
"We hope the President takes advantage of the upcoming nuclear security summit and the Nonproliferation Treaty (NPT) Review conference to start negotiating an international agreement to finally rid the world of nuclear weapons.  Tens of thousands of people from around the world will be at the NPT call for just that."
####
Founded in 1957, Peace Action (formerly SANE/Freeze), the United States' largest peace and disarmament organization, with over 100,000 paid members and nearly 100 chapters in 34 states, works to abolish nuclear weapons, promote government spending priorities that support human needs, encourage real security through international cooperation and human rights and support nonmilitary solutions to the conflicts with Afghanistan, Iran and Iraq. The public may learn more and take action at http://www.Peace-Action.org. For more up-to-date peace insider information, follow Peace Action's political director on Twitter. http://twitter.com/PaulKawika