Who is going to the UN this week?
Who will be at the United Nations (UN) this week? President Obama, Iranian President Rouhani and Peace Action!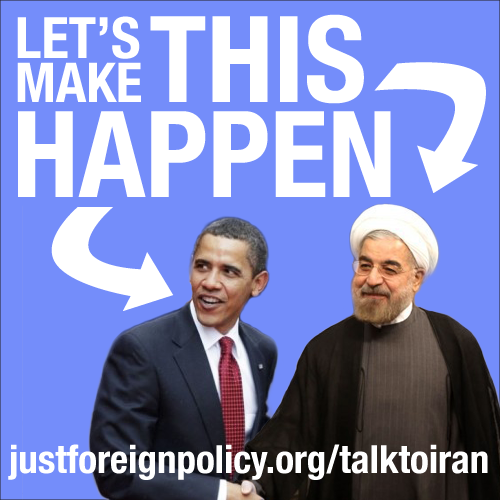 Why? This week the UN General Assembly convenes its annual meeting and the first ever General Assembly sponsored High Level Meeting on Nuclear Disarmament will be held.
The UN is the most important international institution which brings big and small, nuclear and non-nuclear countries to sit around the same table. It is a place where peace and diplomacy have a chance, if we keep the pressure on.
We, together with governments, the Vatican and peace movements around the world got the White House to give diplomacy a chance in Syria, for now. We must keep the pressure on for diplomacy to have a chance with Iran.
Let's do it again: sign the petition which will be sent to the White House tomorrow. President Obama: diplomacy, not war!
Just as you did on Syria, please take steps today to maximize the grassroots pressure on the White House.
1. Sign the petition and share this email with your friends.
2. Our friends at the Ploughshares Fund asked Iranian-American comedian Maz Jobrani and Jewish-American comedian Elon Gold to do a video to promote peace between the U.S. and Iran. You can watch and share the video here:http://givepeaceadance.org/
3. Our colleagues at Just foreign Policy created a meme for Facebook. You can go to our Facebook page and share it with your friends.
Peace Action has Non-Governmental Organization status at the UN. We, Judith Le Blanc, Field Director, Alicia Godsberg, executive director of Peace Action NYS and Kevin Martin, Executive Director will be participating in the UN High Level Meeting on Nuclear Disarmament. Check the Peace Blog, FaceBook and Twitter: @PeaceAction for updates.