Brief Election Post-Mortem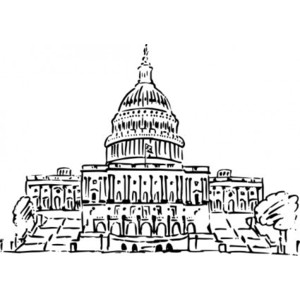 Among otherwise tough mid-term election results, six of the top eight candidates Peace Action endorsed and supported (along with Peace Action West, Peace Action Michigan and New Hampshire Peace Action) won yesterday. In the Senate, Jeff Merkeley (OR), Al Franken (MN), Gary Peters (MI) and Jeanne Shaheen (NH) won, with Bruce Braley (IA) losing. In the House, Mike Honda (CA) and Rick Nolan (MN) won, with Carol Shea Porter (NH) coming up just short in her tight re-election race.
We'll have more to say soon about the outcome of the mid-terms and the impact on Peace Action's agenda, but for now here is a pretty good analysis of the key factors in yesterday's results on the website Talking Points Memo.