Shutdown the Shutdown Talking Points and Resources
Compiled by Peace Action's Move the Money Working Group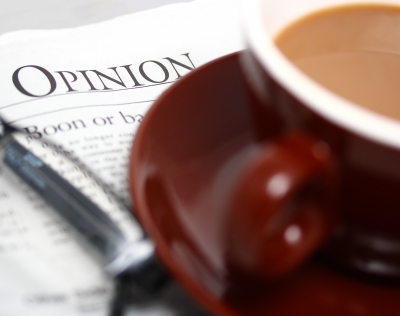 We need to find ways to connect the current Congressional crisis with the ongoing struggle to change national spending priorities: Move the Money from wars and weapons to fund jobs, human services and diplomacy.
Two immediate actions we can take:
1. Public education: Letters to the Editor (LTE), op-eds and using social media.
2. Join in solidarity with domestic needs, labor and others taking action in our communities to pressure Congress to end the shutdown and change national spending priorities. Although the bottom line is ending the shut down it is also true that the struggle over the passage of a budget and the debt ceiling are all connected.
Talking Points & Resources for LTE, op-eds and social media: some of theses points are the biggest demand we can make, others are shorter term points suited to appeal across the political spectrum. You are the best judge of which will be appropriate for your audience. Use National Priorities Project's handy interactive online tools to get specific data on your state, city or town and the federal budget to make your LTE or op-ed hit home.  Read a brief history of how we got to the shutdown.
• Immediate impact of shutdown: 800,000 workers are furloughed and may not get a paycheck while tens of billions will be wasted to implement the shutdown and restart services when it is over. Read what the National Priorities Project estimates. For the most up-to-date information on the shutdown including the impact on the state level can be found here: Center for Effective Government
• Democracy: The shutdown and failure to pass annual budgets and resorting to Continuing Resolutions are limiting the rightful role of constituents and the grassroots to dialogue and inform Congressional decision-making on federal budget priorities. The ball keeps getting kicked down the field with Continuing Resolutions. Time for Congress to pass a budget and decide on national spending priorities!
• Role of government: Speeches from the floor of the House of Representatives say better to have less government and the shutdown proves that. We need effective government with a federal budget, which reflects the needs and aspirations for a better country and world. Not a government which spends 57% annually on wars and weapons while there is high unemployment and cuts to community services.
• Government is not broke. We can't let the norm for federal budget decisions become the Budget Control Act or what is called sequestration. The problem is that a federal budget has not been passed in years. It's been replaced by stopgap Continuing Resolutions, which now lock in cuts, set by sequestration. We need, even with limited resources, a thoughtful prioritization for annual spending. We need to Move the Money!
In fact, there is growing support for cutting the Pentagon budget if the political will exists.
• What can be cut in the Pentagon budget so we can have more funding of essential community programs?  Read 27 recommendations for budget cuts in the 2015 budget drafted by 17-member defense advisory committee, which includes two former vice chairmen of the Joint Chiefs, a former Air Force chief and a former chief of naval operations. Read entire Stimson Center report issued on 9/25/13
Use Peace Action's website to send your Letter to the Editor.
Image courtesy of Stuart Miles at FreeDigitalPhotos.net