Congress: Crush the Slush Fund
By Judith LeBlanc, Field Director,Peace Action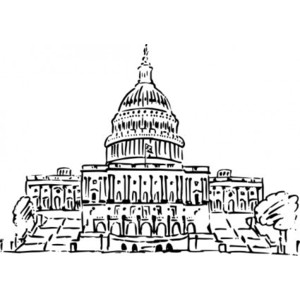 The Pentagon is ready to use a "slush fund" to do an end run on budget cuts. They will take some of the money for wars called the Overseas Contingency Operations (OCO) account. And it is not the first time.
This year Congress agreed to the use of the OCO to save the Pentagon base budget from sequestration or the across- the- board budget cuts that are ransacking domestic programs. They plan to do the same thing next year.
There is no such "slush fund" to protect food stamps, transportation or public education.
Tell Congress to crush the slush fund!
The wars are coming to an end, yet the OCO is being ramped up.
We need Congress to put an end to these budget shenanigans. No more behind the scenes, back room deals to protect the Pentagon budget!.
57% of the annual federal discretionary budget goes to the Pentagon, and the U.S. spends almost as much on the military as the rest of the world. Time to have a transparent debate on national spending priorities. We need to Move the Money from wars and weapons to fund invest in jobs, human needs and diplomacy!
Send a letter to Congress to crush the slush fund!
If you want to dig deeper into the facts on the Pentagon's "slush fund", readthe report by National Priorities Project, our Move the Money Campaign partner.
By sending a message today you are joining thousands who are being organized by our coalition partners to do the same.