July 24 National Day of Action for an Immediate Ceasefire & Ending Assault on Gaza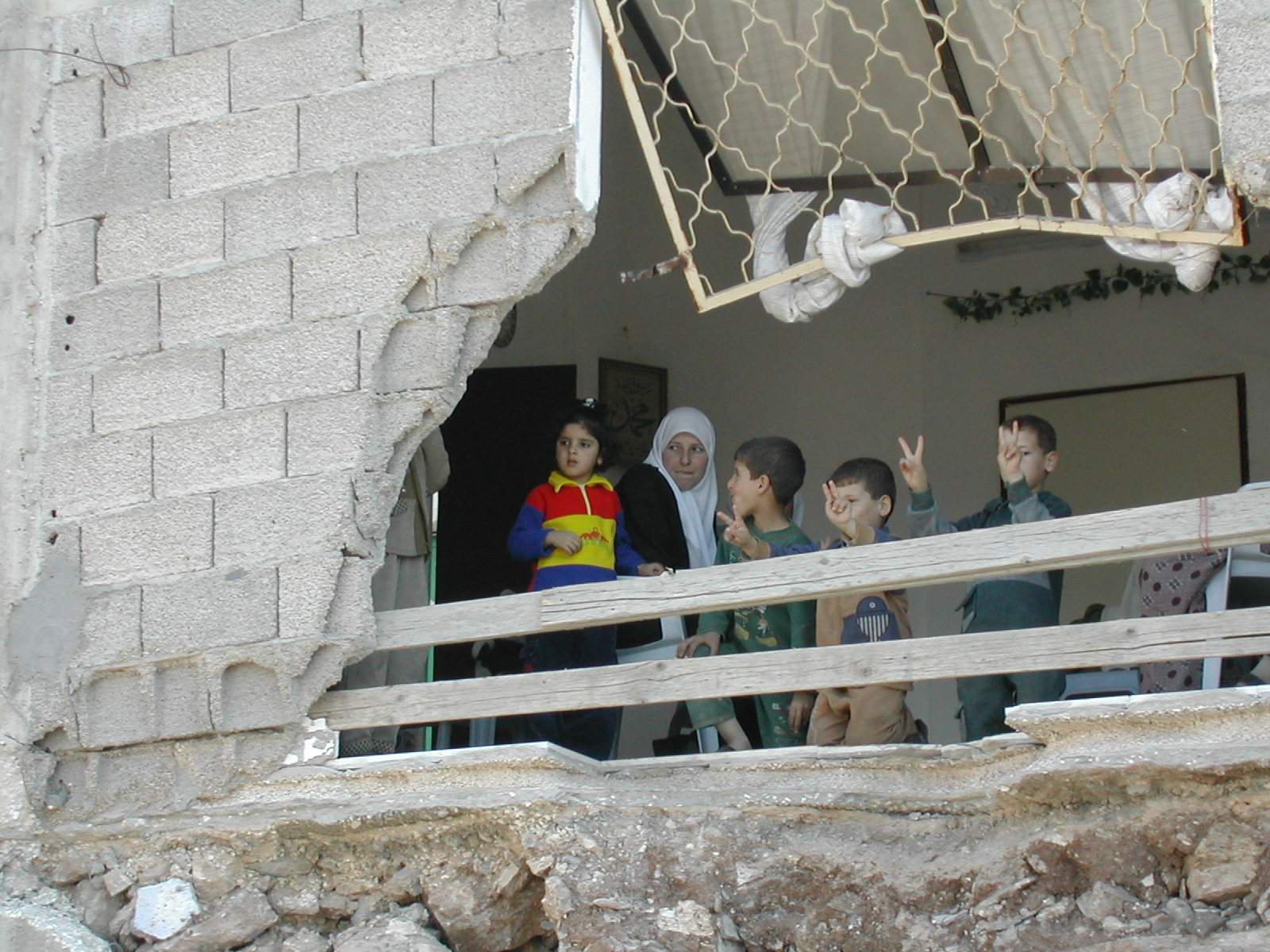 By Judith Le Blanc, Field Director, Peace Action
On Thursday, July 24, Join Peace Action and other in a national day of Congressional action for an immediate ceasefire and for an end to the Israeli military attack on Gaza. History proves that even after decades of violence on all sides, ceasefire and negotiations are the only way out of a devastating humanitarian crisis.
Two ways to join the July 24 national day of action:
Call the Senate: (202) 224-3121  Urge an immediate ceasefire. The U.S. can and should join the international call, including the United Nations Security Council, for an immediate ceasefire. Instead last week, the Senate voted to send an additional $621 million to Israel, on top of the $3.1 billion already being sent to Israel every year which is largely military aid. Our government's one-sided support to Israel is causing misery for the people of Gaza and Israel.
Join or organize an event at the offices of your Congressional representative on Thursday, July 24.  Actions have taken place around the country and that will continue, but doing something together at Congressional offices will focus on the need for action by our government now!  Add your Thursday local action to the list here: 
Search for an event in your area on this international website.  On this website you will also see the activities being organized around the world.
For those in the Washington, DC metro area, join the American-Arab Anti-Discrimination Committee (ADC), Code Pink, and others for Capitol Hill visits. ADC will conduct a  briefing in the Rayburn House Office Building, Room 2456 at 9am before going to y Congressional offices.
Background:
• "This isn't the first time a massive and lethal Israeli air campaign was launched against Gaza, and not the first time rockets were fired from Gaza.  But  when ceasefires have been in place, they protect lives – Israeli lives even more than Palestinian lives (because even during ceasefires Palestinians are killed with disturbing regularity). During 2013 and 2014 – during the ceasefire that ended Israel's eight-day attack on Gaza in November 2012 – no Israelis were killed by rocket fire.  If Israel were seriously trying to protect its population, it would have called for an immediate ceasefire long before now." For the full analysis for the need for Congressional action for an immediate ceasefireread Phyllis Bennis in The Hill
• July 17, 2014, Thursday,the Senate voted to send an additional $621 million to Israel. This is on top of the $3.1 billion we already give to Israel every year. According to a Congressional Research Service Report from April, 2014: "Israel is the largest cumulative recipient of U.S. foreign assistance since World War II. To date, the United States has provided Israel $121 billion in bilateral assistance. Almost all U.S. bilateral aid to Israel is in the form of military assistance." Congress claims that this strong bilateral relationship is based on "a mutual commitment to democratic values," yet Israel is clearly not committed to democratic values; Israel has been bombing civilians and children in violation of the Geneva Conventions and the Convention on the Rights of the Child. From American-Arab Anti-Discrimination Committee (ADC)
• Organizations also supporting the July 24 National Day of Action: Adalah-NY, American-Arab Anti-Discrimination Committee, CODEPINK, Friends of Sabeel–North America, Global Exchange, International Socialist Organization, Jewish Voice for Peace, Just Foreign Policy, Peace Action, Rachel Corrie Foundation for Peace and Justice, US Campaign to End the Israeli Occupation (List in formation.)