War – What Is It Good For?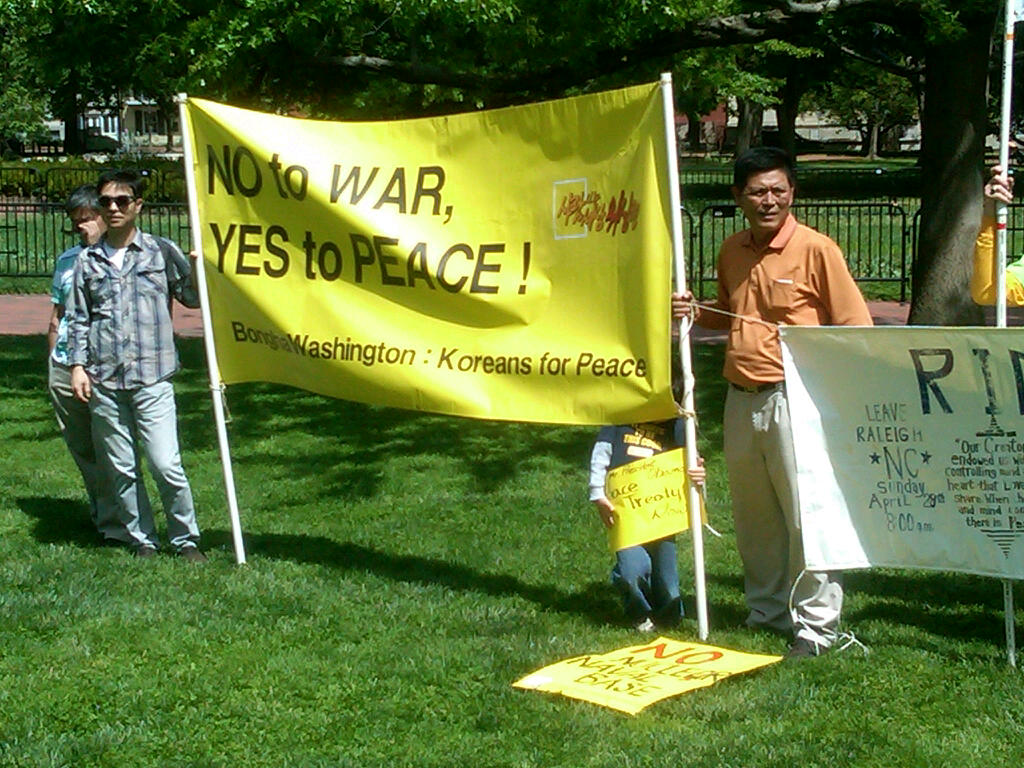 –by Kevin Martin, Executive Director
Two weeks ago the House of Representatives voted 273-156 to fund and train "moderate" Syrian rebels to fight the radical terrorist group Islamic State or ISIS. Thank you for your calls against this ill-advised scheme especially since Congress has not authorized the president's new war in Syria and Iraq. Now, please call your representative via the Congressional switchboard at 202-224-3121 and let him or her know what you think of his or her vote.
Congress then adjourned to campaign for re-election, which was an abdication of its responsibility. They certainly could and should have remained in session for a week or more to debate and vote on whether to authorize President Obama's intervention into the Iraqi and Syrian civil wars. While Congress failed to do its job, we at Peace Action won't fail to do ours. Our members and activists will bird-dog candidates on the campaign trail and press Members of Congress to explain themselves at community meetings. Peace Action Education Fund Board President Mike Keller wrote this excellent report of such a meeting in Annapolis, Maryland with U.S. Rep. John Sarbanes (D-MD) who was surprised to catch flak from liberal activists for his vote to arm the Syrian rebels.
Last week, President Obama spoke at the UN and chaired the Security Council meeting, where a resolution calling on states to stop the flow of foreign fighters to groups like ISIS passed 15-0. This sounds good, but as expected this was not Security Council approval for military intervention in Iraq and Syria, as required by the UN Charter. So the president is still 0 for 2 in domestic and international law.
Congress is expected to hold votes on authorizing Obama's new war(s) when it returns after the election for a lame duck session in November or December, we will keep you posted as to developments and how you can take action between now and them. Meanwhile, here is a link to a radio interview on Chicago's public radio station I did earlier this week prior to the initiation of bombing in Syria and a blog post on the illegality of these new wars.