Urgent Action: Tell Congress to support diplomacy with Iran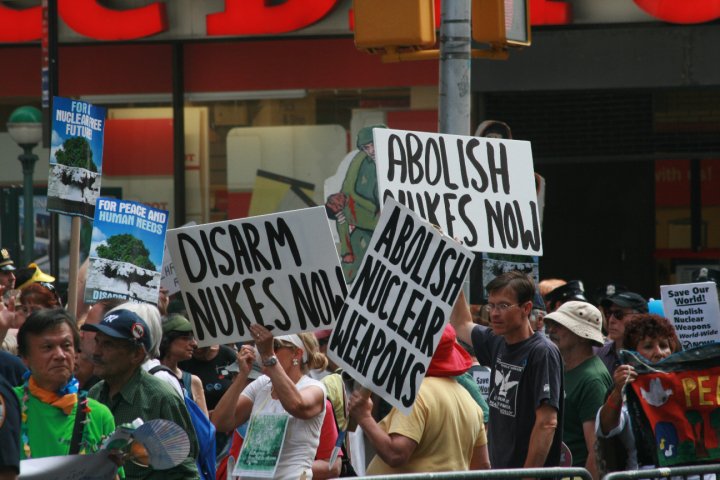 You'll know from the past eight years that we have been writing you about Iran.  First, we were gravely concerned that Vice President Dick Cheney would sway the Bush administration to bomb Iran.  We have come a long way.  We expect this Sunday the international community including the U.S. will announce an agreement or a negotiating extension with Iran to ensure they do not acquire a nuclear weapon even if they wanted one.
Write your Congressional delegation now to support this historic agreement that will make us safer and will be a step in reducing Middle East tensions.
Unfortunately, there are some in Congress who take the Cheney tack that war is always the answer.  Military strategists have said over and over again that a military intervention into Iran would at best slightly delay any nuclear program and at worst force Iran to engage in getting a nuclear weapon even if they had no such program.
Congress needs to hear from you now not to scuttle this extremely important deal.  Use this sample letter to write now.
With bad news coming out of the Middle East nearly everyday, an agreement with Iran is something to lift up, not bring down.  Demand that those who represent you in the Capitol speak up in support of an agreement or continued negotiations until an agreement is reached.
This is a key time to lesson tensions in the Middle East and guarantee another country promises not to seek nuclear weapons.  Your letter right now can make a big difference.
Humbly for Peace,
Kevin Martin
Executive Director
Peace Action
P.S.  It is urgent that you write Congress now to support an agreement or an extension with Iran on their nuclear program.  After using the sample letter, please forward this to your friends, family and colleagues.