Double Your Impact!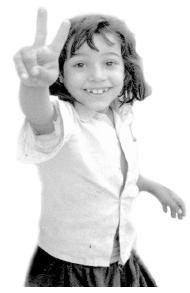 I am pleased to report one of our most steadfast supporters has awarded Peace Action Education Fund a challenge grant of $10,000.
This means every tax-deductible gift we receive up to $10,000 will be automatically matched dollar for dollar starting today.
It's an opportunity that will allow us to plan a bit bigger as we develop our strategy for 2015.  You know the stakes and you know what we're up against.  Here's a chance to double the impact of your end of the year support for Peace Action Education Fund.
There are too many people around the world who will be spending this month under the threat of a bomb – Made in the U.S.A. – falling on their home.  We can't tell them we will stop the insanity tomorrow, but we can say we will not stop working until it ends.
Time and time again, you've stood with us when we needed you most, and as 2014 comes to a close, I need your help once again.
Please take advantage of this matching gift opportunity and and make your tax-deductible, year-end gift to Peace Action Education Fund today. Your impact will be doubled instantly!
Humbly for Peace,
Kevin Martin
Executive Director