Nuclear Disarmament Program in DC Sunday Nov. 8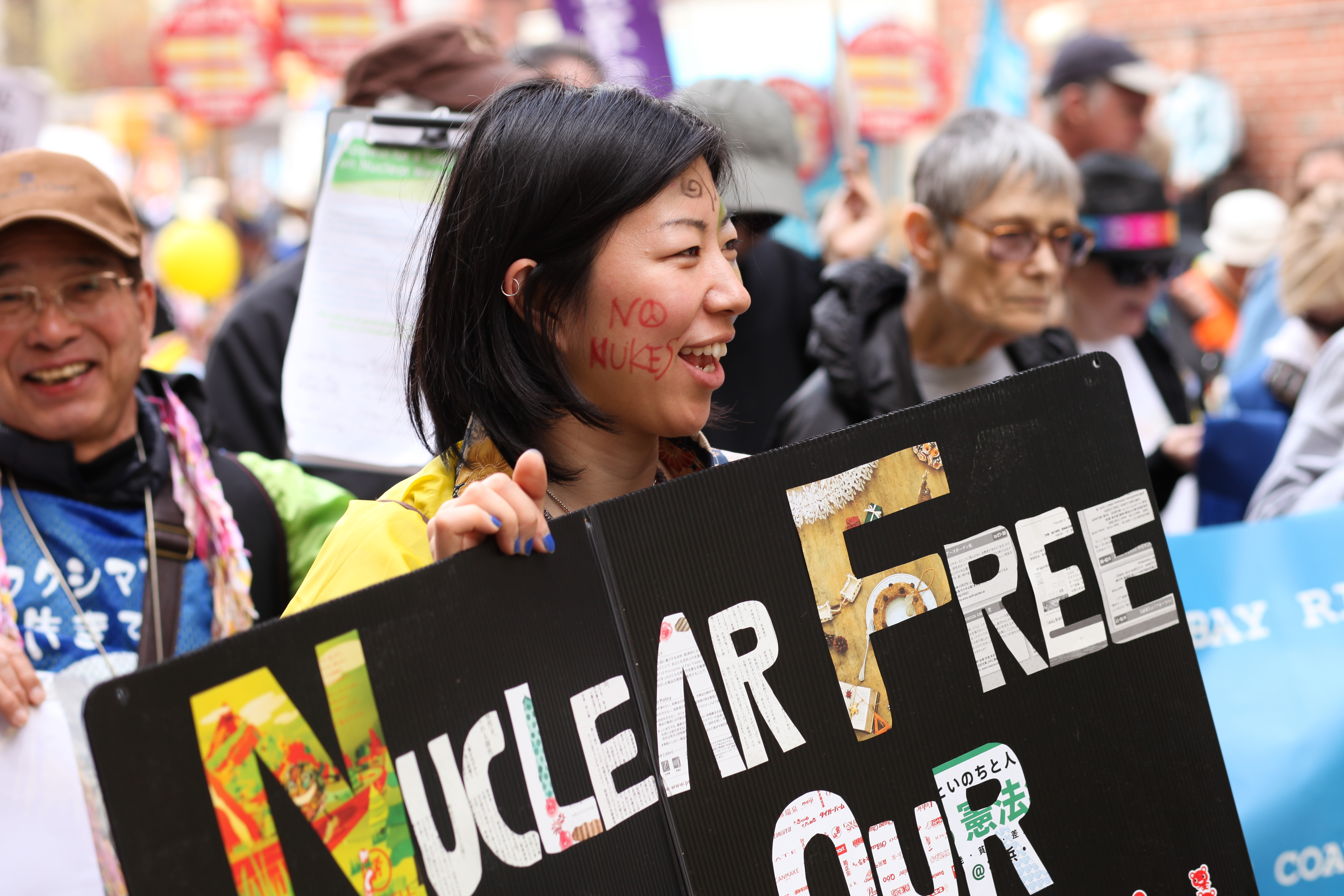 All Souls Church, a Unitarian church in Northwest Washington that has long promoted peace and social justice action in the Adams Morgan/Mount Pleasant/Columbia Heights community and in the world, is especially concerned with nuclear weapons abolition, and has developed strong relationships with Japanese peace groups. Next Sunday, the Church will host 27 members of Rissho Kosei-kai (RKK), a worldwide Buddhist organization, visiting from Japan, for a public forum on nuclear disarmament.
Heiwa Peace Program: Peacemaking, Nuclear Non-Proliferation, and Disarmament
All Souls Church Unitarian 1500 Harvard Street NW @ 16th Washington DC 20009
Sunday, November 8, 1:30 – 3:45 P.M.
Speakers will include members of RKK including Hibakusha (A-bomb survivors), American University Professor Peter Kuznick, Bruce Knotts, Director, Unitarian Universalist United Nations Office and yours truly. For more information, please see All Souls Church
Peacefully Yours,
Kevin Martin
Executive Director
Peace Action