Nuclear-Free Future Awards – Symposium in DC this Thursday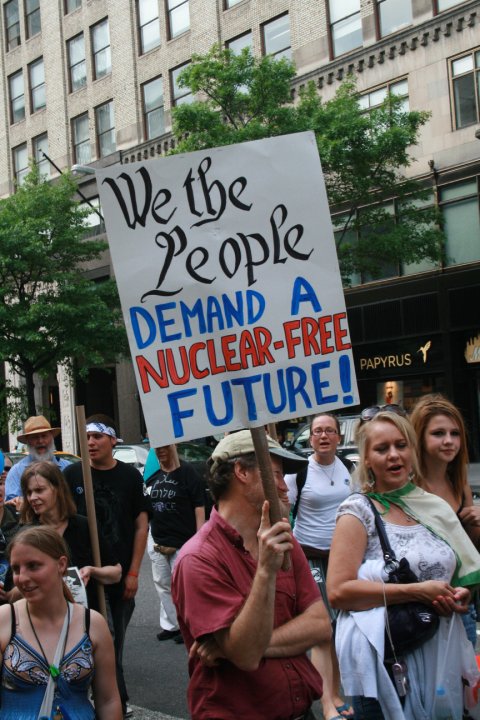 "Think Nuclear-Free" Symposium, Thursday, October 29, 11AM-5PM, Goethe Institute, 812 7th Street NW, with the Nuclear-Free Future Laureates including Austrian Amb. Alexander Kmentt, chair of the Humanitarian Impacts of Nuclear Weapons conference; the Cree Youth of Mistissini, Quebec; Sister Megan Rice from the Ploughshares; Cornelia Hesse-Honegger from Switzerland; and Foreign Minister Tony deBrum from the Marshall Islands.  Free and open to the public, including lunch.
For more info, see http://www.goethe.de/ins/us/was/ver/en14801415v.htm.
To register, RSVP to Goethe Institute, http://www.eventbrite.com/e/think-nuclear-free-symposium-the-nuclear-free-future-award-tickets-15312779937.