Enough With The Cluster Bombs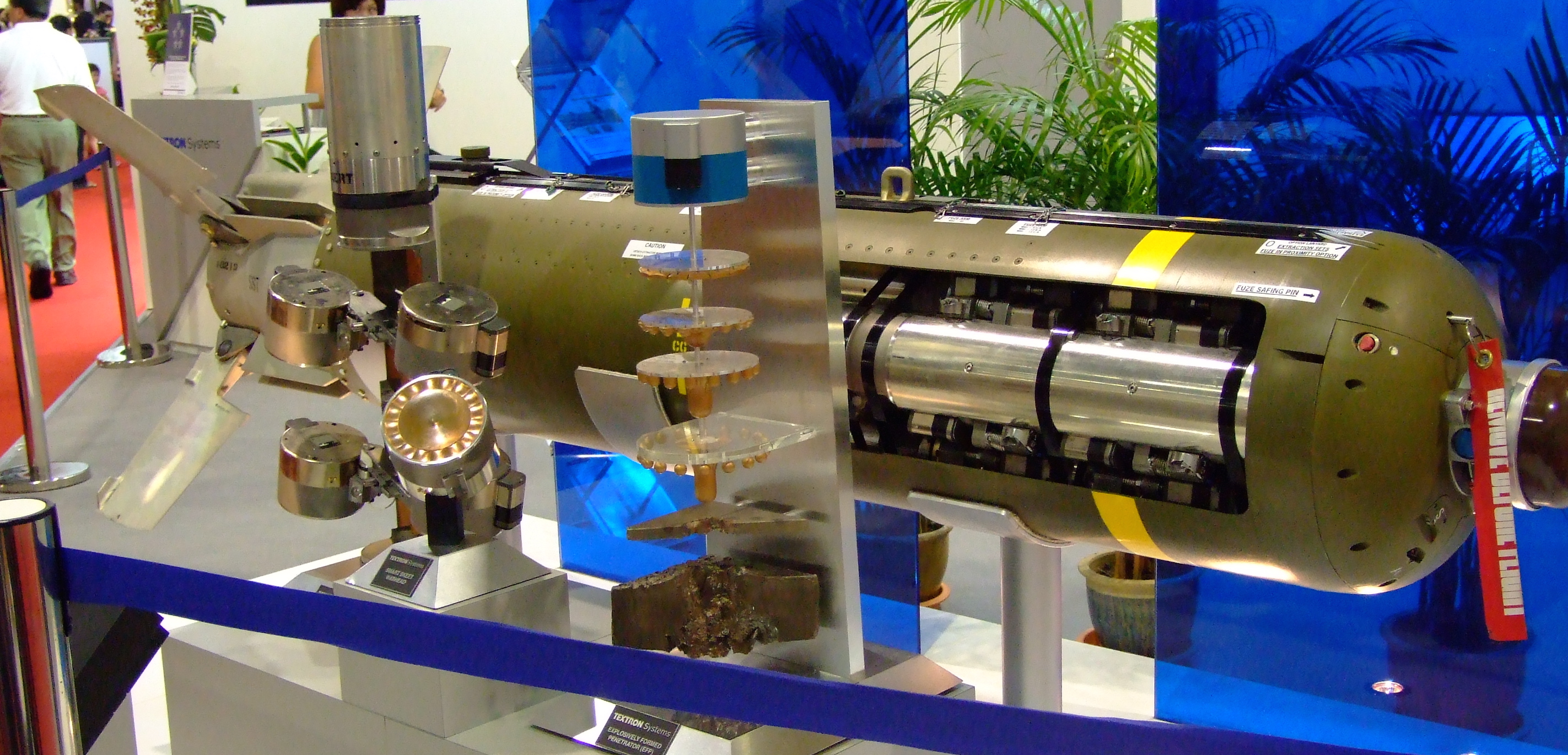 Josh Lyman, a character in the popular political show The West Wing, once said, "I realize as an adult that not everyone shares my view of the world. And with an issue as hot as gun control, I'm prepared to accept a lot of different points of view as being perfectly valid. But we can all get together on the grenade launcher, right?" Undoubtedly many Americans today feel the same way about the U.S. selling cluster bombs to Saudi Arabia. A lot of us want to stop selling weapons to the Kingdom altogether, but for those who don't or aren't sure, we can all get together on the cluster bombs, right?
In response to multiple reports that Saudi Arabia has dropped U.S.-made cluster bombs over civilian areas of Yemen, Representatives John Conyers (D-MI), Raul Grijalva (D-AZ), Keith Ellison (D-MN), and Jim McGovern (D-MA) just introduced an amendment to the National Defense Authorization Act (NDAA) that would prevent funds from being used "to transfer or authorize the transfer of any cluster munitions to Saudi Arabia."
Some of the cluster bombs Saudi Arabia has used in Yemen were made by a U.S. company called Textron, headquartered in Providence, Rhode Island. In 2013, the U.S. Air Force awarded Textron with a $641 million contract to manufacture 1,300 cluster bombs for Saudi Arabia.
Cluster bombs are internationally banned by over 100 countries, but not the U.S. or Saudi Arabia. By design, these weapons disperse bomblets over large areas, making their use over civilian areas particularly atrocious. They also leave unexploded bomblets strewn across those areas — functionally landmines — that civilians frequently stumble upon and accidentally detonate.
It's unclear at this point whether or not the Conyers amendment will get a vote, a decision ultimately left up to the House Committee on Rules, but regardless of the outcome, these reps are asking their colleagues a critical question:
Do we really want to continue facilitating Saudi Arabia's indiscriminate bombing of civilians?
Last month, Senators Chris Murphy (D-CT) and Rand Paul (R-KY) introduced S.J.Res.32, a resolution that would condition the transfer of air-to-ground munitions to Saudi Arabia (including cluster munitions) on the President certifying that the Saudis are taking steps to avoid civilian casualties and facilitate the flow of humanitarian aid. Reps. Ted Lieu (D-CA) and Ted Yoho (R-FL) introduced a companion bill in the House, H.J.Res.90.
Peace Action wholeheartedly supports the Conyers amendment as well as Murphy and Lieu's resolutions. Please call your representative and let them know that you do to! You can reach them through the Capitol Switchboard at 202-224-3121.