Press Statement: The U.S. Needs More Diplomats Not Generals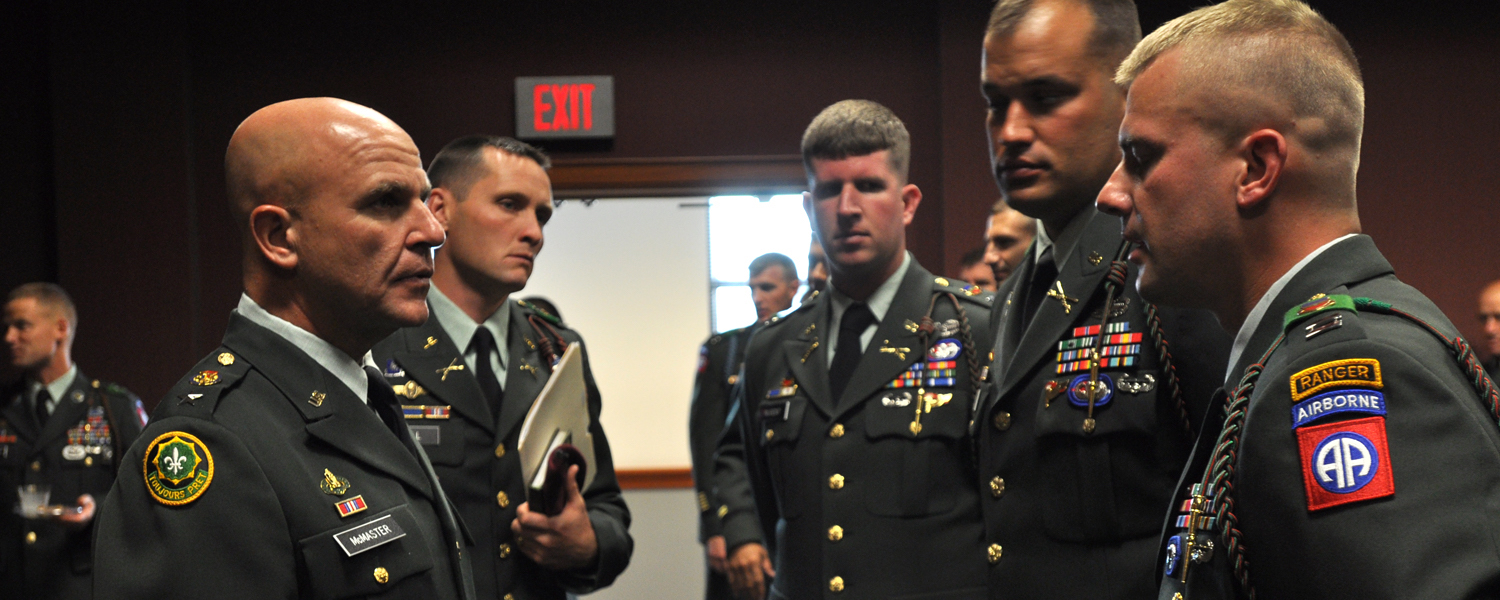 Washington, D.C. — February 20, 2017 — In response to the appointment of Lt. Gen. H.R. McMaster to the post of national security advisor, Paul Kawika Martin, Senior Director for Policy and Political Affairs at the United States' largest grassroots peace organization, Peace Action, released the following statement:
"America needs a national security advisor with a broad perspective of security solutions rather than the narrow view of military intervention.  Security includes the availability of clean water, shelter and food, not building a wall on the border or threatening countries with nuclear weapons.
"President Trump's placement of career military personnel in positions usually filled by civilians is troubling.  Additionally, the U.S. spends over half its discretionary spending on the Pentagon, weapons and past wars.  As they say, if you only have a hammer, everything looks like a nail.  The world is too complex for only one tool.  The threats of climate change, terrorism and nuclear weapons require long-term solutions around energy policy, alleviating poverty, increased education and negotiating nuclear weapons agreements.  Naming another general as national security advisor is a mistake, instead the White House needs more diplomatic skills in its tool box."
###
Founded in 1957, Peace Action (formerly SANE/Freeze), the United States' largest peace and disarmament organization, with over 100,000 paid members and nearly 100 chapters in 36 states, works to abolish nuclear weapons, promote government spending priorities that support human needs, encourage real security through international cooperation and human rights and support nonmilitary solutions to international conflicts. The public may learn more and take action at http://www.Peace-Action.org.