Thank and spank!
By Judith Le Blanc Peace Action Field Director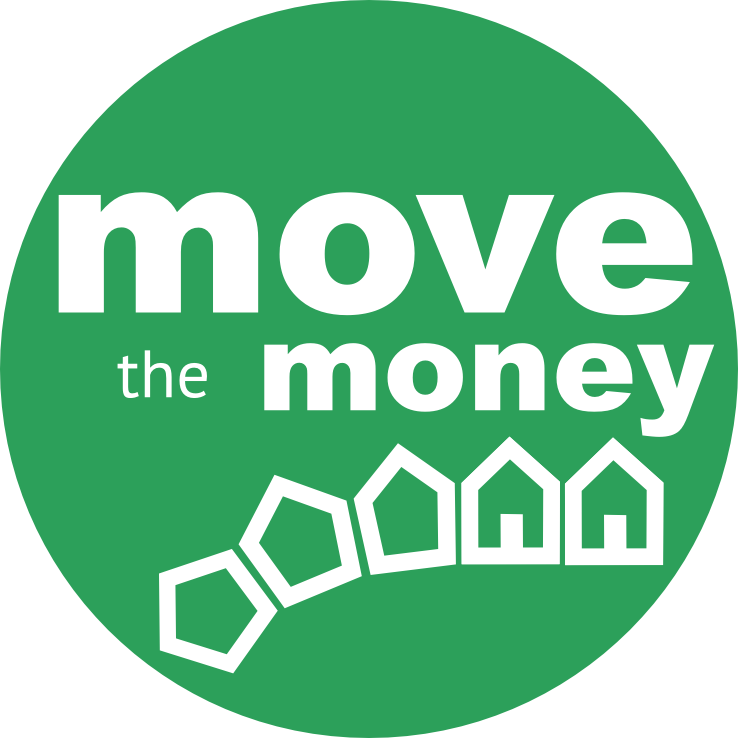 This week, Peace Action joined others in sending a thank you letter to Reps. Mick Mulvaney (R-SC) and Barney Frank (D-MA).  They submitted an amendment to cut $1.1 billion from the 2013 Pentagon budget, effectively freezing the military budget at this year's levels.
It passed with bipartisan support. Read Paul Kawika Martin's Peace Blog on what happen in Congress last week.
Unfortunately the other amendments for more Pentagon budget cuts and ending the Afghanistan war did not pass. See how your representative voted.
Thank you for calling your representatives. Call them this week to thank or spank them for their votes. The Capitol: 202-224-3121.
People across the political spectrum want cuts in the Pentagon budget.] In the next weeks your representatives will be home and out on the campaign trial. Let's keep the issue on the front burner.
Our communities are depending on moving the money from new weapons and wars to fund our communities!
Representatives will be at state and county fairs. There will be town hall meetings and fund raisers.  Go to the MOve the Money Toolkit and download a tip sheet on how to be effective in asking questions and being visible at their public events. We call it "bird dogging."
Letters to the editor are yet another way to get your representative's attention. Here's some handy facts and figures on what the trade offs are when money continues to pour into the Pentagon budget instead of domestic needs.
Keep the pressure on. No matter where the representatives go, or what newspaper or website they read.