Stop the Wars, Stop the Warming!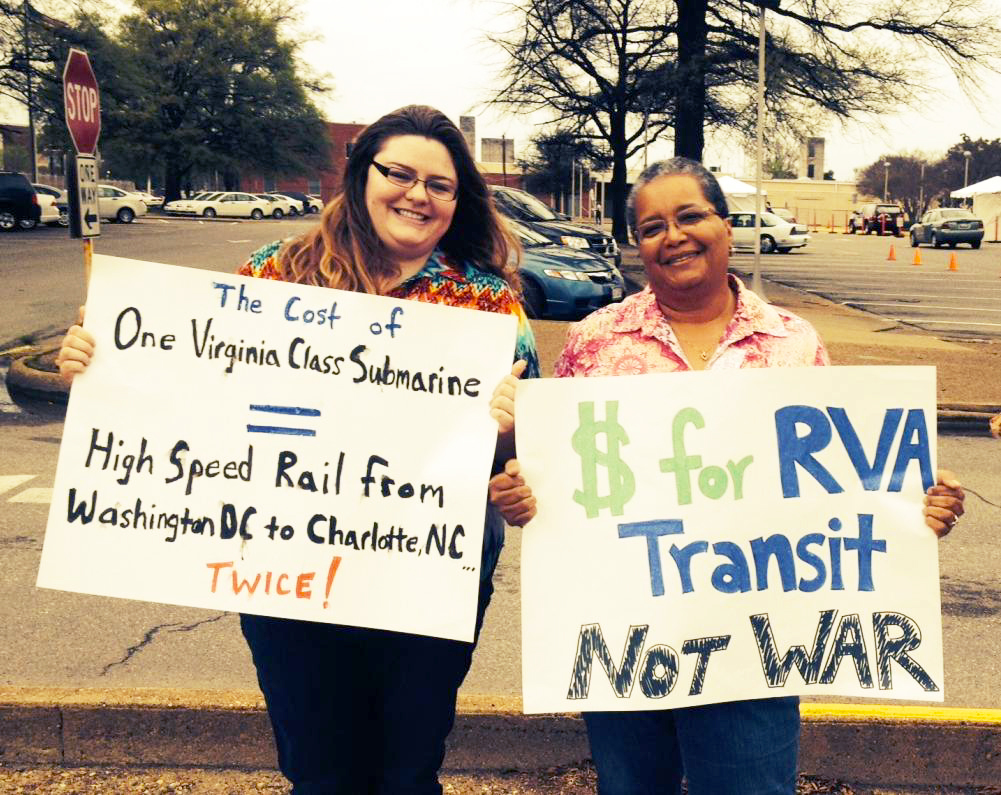 We are at a crossroads, faced with a climate crisis that threatens to end our world as we know it.  We can't afford the greenhouse gas emissions from the way we live and from war and preparations for war.  We must end the fossil fuel energy economy which war protects.
Join us for the People's Climate March in New York City on Sunday, September 21! 
The specter of nuclear war still hangs over the world. US policy is the main obstacle to effective global action on climate change, world peace, and nuclear disarmament.  Peace, antiwar and environmental activists must join together for immediate action!
The Peace, Justice and Climate contingent will assemble at 10:00 am for a pre-rally on Central Park West north of Columbus Circle.   Confirmed speakers include Bill McKibben, Tom Hayden, Medea Benjamin, Father John Dear, Margaret Stevens, and Erica Violet-Lee of Idle No More, with music by Emma's Revolution, Dar Williams, and Holly Near.   The march steps off at 11:30am.
We go to New York to demand that the US government:
•    Stop wars for oil
•    Redirect military spending to fund green jobs and sustainable infrastructure
•    Stop the Keystone pipeline project, fracking and offshore drilling
•    Move to abolish all nuclear weapons as required by the Nuclear Non-Proliferation Treaty
•    Stop blocking proposals for effective international action on climate put forward by developing countries
Be sure to check out the Climate Convergence conference on Friday, September 19 and Saturday, September 20 in New York, with keynote speakers including Naomi Klein and many more.

Humbly for peace,
Kevin Martin
Executive Director
Peace Action
PS: Your tax-deductible contribution to Peace Action Education Fund will support our efforts to build a strong peace presence in the movement to stop climate change.