Your Opinion Matters – Survey on U.S. War in Syria and Iraq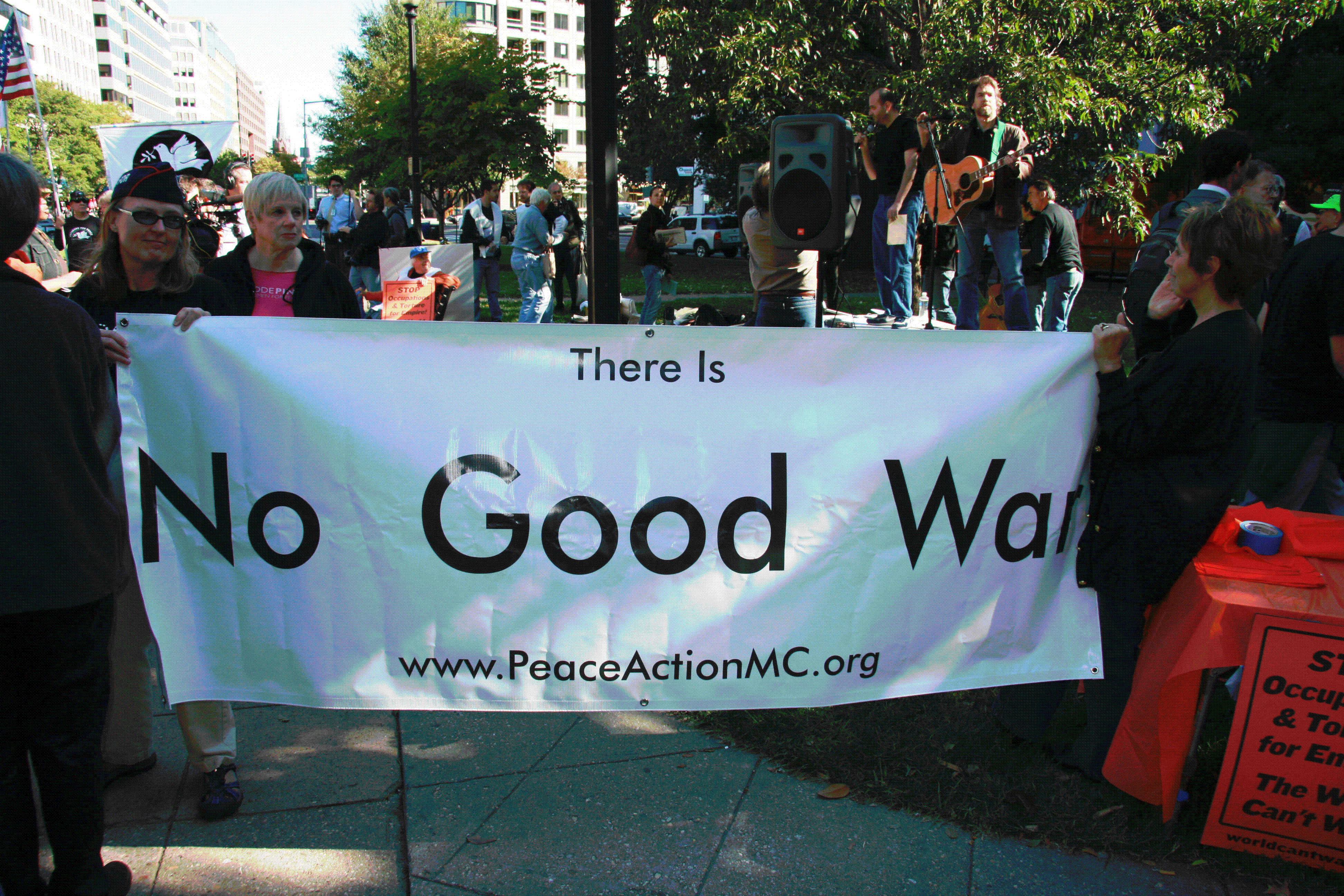 Please take a minute to complete a simple, four question survey regarding U.S. military action in Iraq and Syria..
It helps to know what you think.  We want our communications, and most especially our calls to action, to align with your interests and concerns.  That means greater participation and greater impact on decision makers.
Asking you to share your views is something we don't do enough of, so please take a minute – just a minute – to answer four questions.