Largest Peace Organization Endorses Carol Shea-Porter in New Hampshire's Competitive 1st District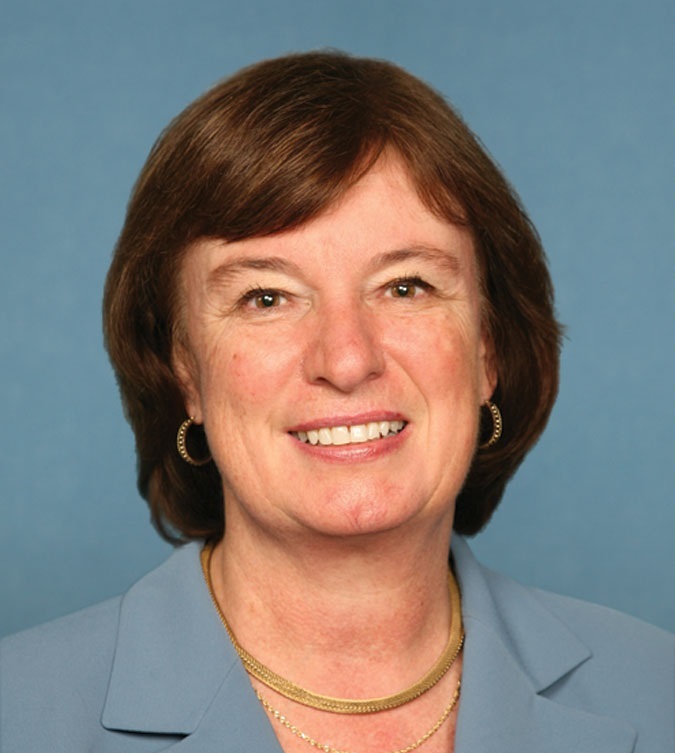 Washington, DC — September 29, 2016 — Peace Action, the nation's largest peace organization, endorsed Carol Shea-Porter (D-NH-1) for the House of Representatives in Maine's 1st district.  According to the respected Cook Political Report, the race could be close and is currently rated "Lean Democratic."
"For six decades Peace Action has worked to rid the world of nuclear weapons and for progressive foreign policy.  I'm honored to receive the endorsement of the nation's largest peace group and will continue to work with them to make New Hampshire and all of America safer," said Carol Shea-Porter of the endorsement.
"Peace Action is proud to once again endorse Carol Shea-Porter for Congress.  She opposed military intervention in Syria and the unsuccessful military 'surges' in Iraq and Afghanistan.  On the issue, we were founded on 60 years ago, abolishing nuclear weapons, she believes we need to keep working towards the long-term goal of complete elimination of nuclear weapons and supports the Iran nuclear agreement, which has made the U.S. safer," stated Paul Kawika Martin, Senior Director, Policy and Political Affairs for Peace Action and the Director of their PAC.
"As a veteran and life-long New Hampshire resident, I know that Carol Shea-Porter will act in the best interest of our great state.  Her foreign policy wisdom will help keep us out of unnecessary wars.  That is why every time she has run for Congress, Peace Action has endorsed her," commented Will Hopkins, Executive Director of New Hampshire Peace Action.
Nearly 60 years ago, Peace Action was founded on abolishing nuclear weapons and is known for opposing the Iraq war, supporting diplomacy and the Iran agreement and reducing the Pentagon budget.  Peace Action endorses dozens of candidates per election cycle and through Peace Action PAC raises tens of thousands of dollars for candidates and donates staff to key races.  Peace Action has an affiliate in New Hampshire called New Hampshire Peace Action.
###
Founded in 1957, Peace Action (formerly SANE/Freeze), the United States' largest peace and disarmament organization, with over 100,000 paid members and nearly 100 chapters in 36 states, works to abolish nuclear weapons, promote government spending priorities that support human needs, encourage real security through international cooperation and human rights and support nonmilitary solutions to the conflicts with Afghanistan, Iran and Syria. The public may learn more and take action at http://www.Peace-Action.org. For more up-to-date peace insider information, follow Peace Action's political director on Twitter. http://twitter.com/PaulKawika