Largest Peace Organization Endorses Rep. Chellie Pingree in Maine's 1st District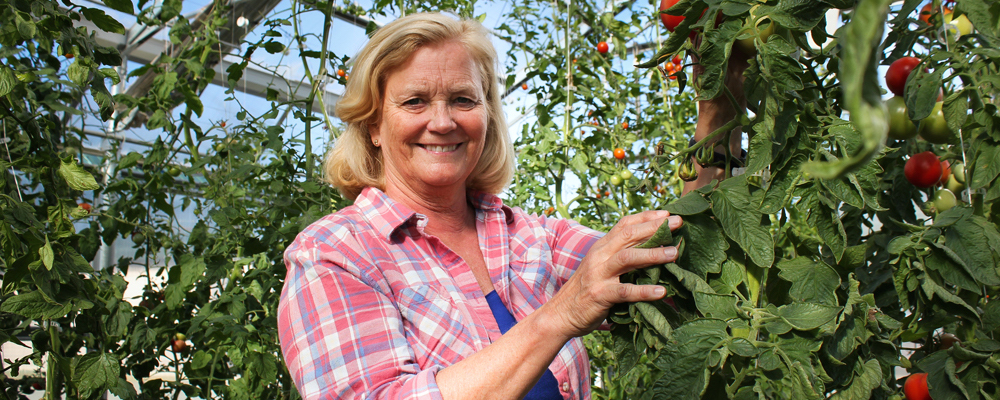 Washington, DC — September 20, 2016 — Peace Action, the nation's largest peace organization, endorsed Rep. Chellie Pingree (D-ME-1) for the House of Representatives in Maine's 1st district.
"I am honored to be endorsed by the the largest peace organization in the nation, Peace Action.  For nearly 60 years, the organization has worked to eliminate nuclear weapons and for common sense foreign policy that emphasizes diplomacy over military action.  My votes to reduce the risks from nuclear weapons, to bring the troops home from Afghanistan and to oppose boots on the ground in Libya are just a few areas where we agree.  Peace Action's national work and the work by its state affiliate, Peace Action Maine, continue to make the United States safer" said Rep. Pingree of the endorsement.
"Peace Action is proud to endorse Rep. Chellie Pingree.  Pingree has consistently shown wise and studied foreign policy positions such as her outspoken opposition to the disastrous Iraq war and her objection to military intervention in Syria.  On the issue that Peace Action was founded on, ridding the world of nuclear weapons, Pingree has voted to reduce nuclear weapons budgets and supported the Iran nuclear agreement that has made the world and Americans safer," commented Paul Kawika Martin, Peace Action's Senior Director, Policy and Political Affairs and who also directs Peace Action's PAC.
Nearly 60 years ago, Peace Action was founded on abolishing nuclear weapons and is known for opposing the Iraq war, supporting diplomacy and the Iran agreement and reducing the Pentagon budget.  Peace Action endorses dozens of candidates per election cycle and through Peace Action PAC raises tens of thousands of dollars for candidates and donates staff to key races.  Peace Action has an affiliate in Maine called Peace Action Maine.
###
Founded in 1957, Peace Action (formerly SANE/Freeze), the United States' largest peace and disarmament organization, with over 100,000 paid members and nearly 100 chapters in 36 states, works to abolish nuclear weapons, promote government spending priorities that support human needs, encourage real security through international cooperation and human rights and support nonmilitary solutions to the conflicts with Afghanistan and Iran. The public may learn more and take action at http://www.Peace-Action.org. For more up-to-date peace insider information, follow Peace Action's political director on Twitter. http://twitter.com/PaulKawika